FUEL CMS
The content management system for premium-grade websites

FUEL CMS is built upon the popular PHP web framework CodeIgniter and plays nicely with your existing installations.
Content editors love FUEL CMS for its good looks and charm. Developers love it for being open and thoughtful.
Fork, merge, push and pull until your heart's content. FUEL CMS is hosted on GitHub and is totally free to download and use.
You're in Great Company
Every day, more and more companies are discovering the power of FUEL CMS.
Alta Bicycle Share
Bike sharing is an innovative approach to urban mobility, combining the convenience and flexibility of a private vehicle with the accessibility and reliability of public mass transit, making bike share perfectly suited for urban communities.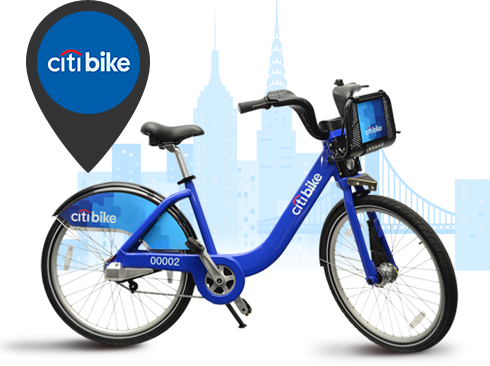 Social Angels
Social Angels is an online giving community, supporting causes that create fresh possibilities for the well being of people, organizations and communities in New Zealand.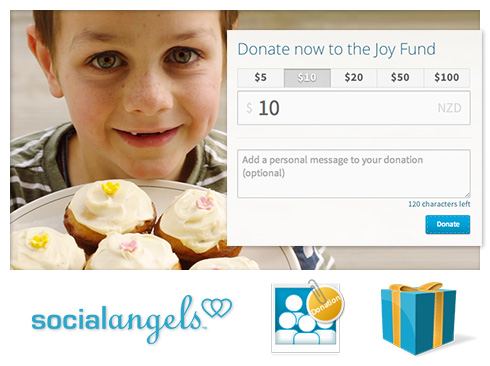 Impression Real Estate
Impression Real Estate Ltd is a Licensed Real Estate Agent (REAA 2008) responsible for property management of more than 1750 properties throughout Auckland.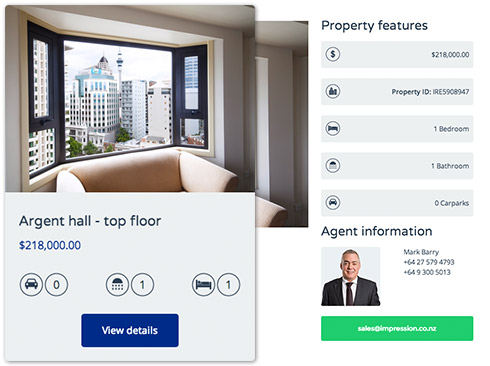 Want to Learn More? Awesome.
Careful with those matches. Download FUEL CMS below.
Need help getting started? Light the way with our extensive user guide.
Find answers, post questions, and share what you know.
Be the first to get cool updates, hot tips and sneak peeks.
We'll only use your email address to notify you of updates to FUEL CMS and for the delightfully infrequent newsletter.